Fast, Customized and Hassle-free Commercial Pest Control Services
Your business is your business, but having pests, makes it our business. As a family-owned business, we understand how stressful could be to keep a company running. You've got to stay productive, make payroll, and bottom line… make a profit. The last thing you need is to worry about a pest infestation.
At Express Pest Solutions, we understand how critical a pest problem could be for your business, even to the point of having to shut down and losing income.

Pest Infestations often come suddenly and having the right partner to control and care for your business is key to your success, not only that, but pests may even seriously harm the health of your consumers and employees.

At Express Pest Solutions, we have the right equipment, the training, the knowledge, and the expertise to face the most complex situations when it comes to pests. We employ the latest technology and provide our employees with continued education to keep them on top of a rapid changing industry.

We carefully follow all rules and regulations from the Florida Department of Agriculture and Consumer Services (FDACS).
Complete the form below and we will contact you immediately to discuss your pest problem!
We focus on three important elements: Prevention, Suppression and Eradication.

We provide cost-effective pest control solutions for a wide range of sectors. We pledge to find the best solution for each customer's need. With us, you'll get the specialized assistance you need to get rid of your pest problems, thereby giving you peace of mind so you can focus on what's important for your business.
We provide service to various commercial establishments, including:
We Protect Business From Annoying Pests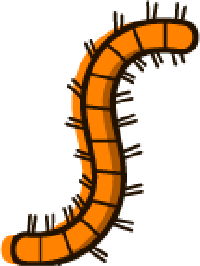 Centipedes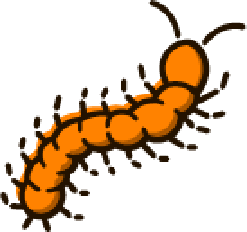 Millipedes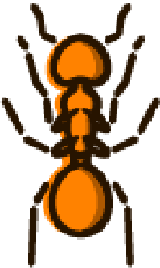 Ants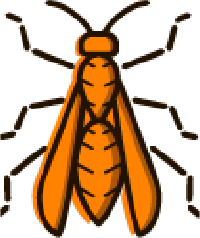 Paper Wasps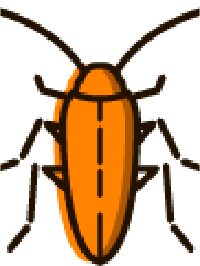 Cockroaches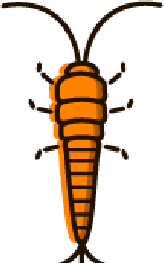 Silverfish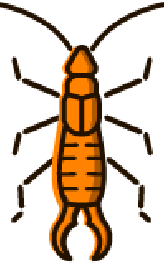 Earwigs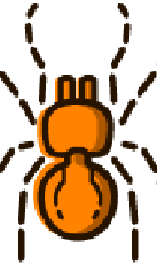 Spiders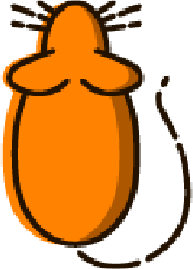 Mice/Rats
For Faster Service Call Directly
(833) - INSECTO
(467-3286)