The Experts in Bee Control
Bees are beneficial to the ecosystem because they deliver pollen to plants, which plants require in order to flourish. When a swarm of bees decides to form a hive near your house or property, they can pose a threat to people, especially if the colony is disrupted. Bees are well-known for being fierce guardians of their colonies. A bee nest in a yard may be a nuisance, especially in homes with small children. Living in close proximity to bees can be harmful and even life-threatening for people who are allergic to bee stings. Our specialists at Express Pest Solutions are experts in bee control techniques that are both safe for you and the environment.
We are skilled in removing bee nests from the area surrounding your property using the appropriate tools and techniques. We follow all state and municipal bee removal laws. Our stinging insect management specialists have years of expertise recognising, handling, and treating bees safely. We'll get rid of bees from your property and stop them from coming back.
Complete the form below and we will contact you immediately to discuss your pest problem!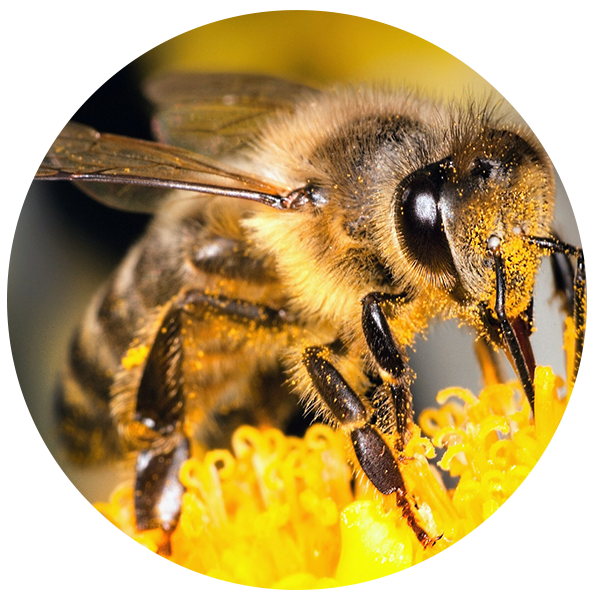 Honey bees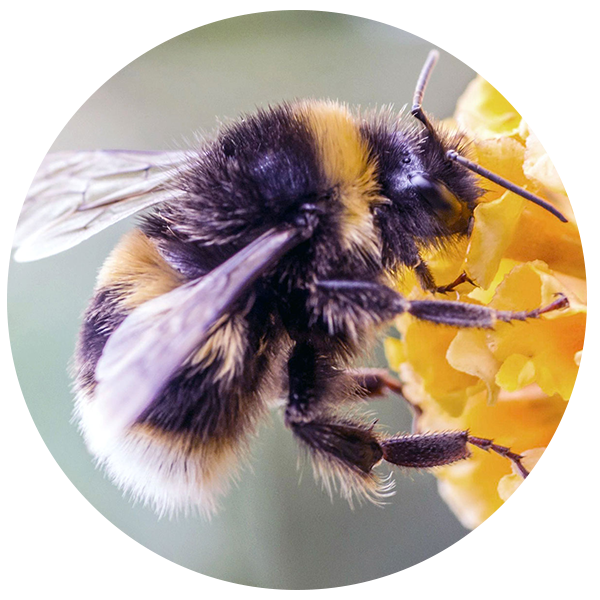 Bumble bees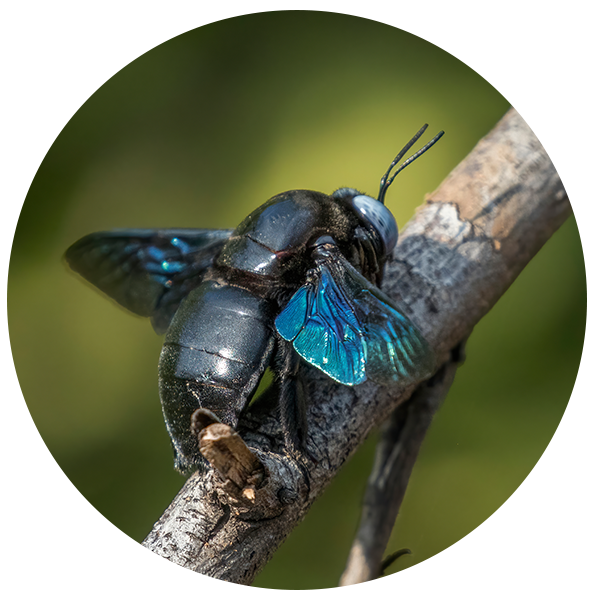 Carpenter bees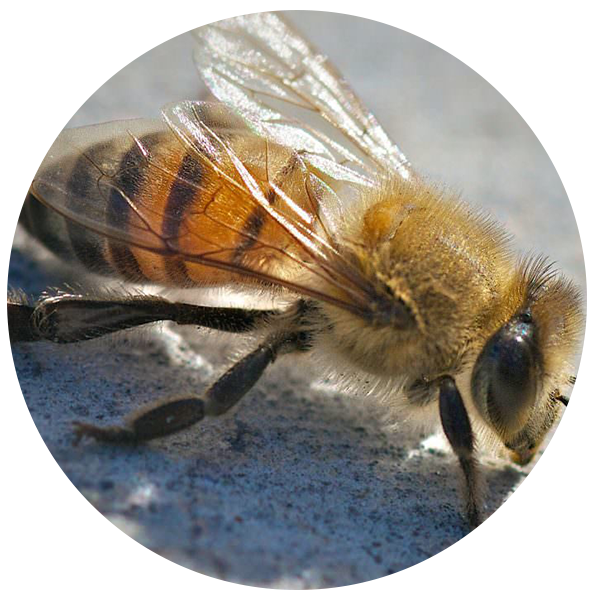 Africanized honey bees
Signs of a Bee Infestation
You may have a bee infestation if you have observed an increase in the number of bees surrounding your house or company. Here are a few of the most frequent symptoms of a bee infestation:
Helpful Bee Prevention Tips:
For Faster Service Call Directly
(833) - INSECTO
(467-3286)